Dedicated in managing a portfolio of global metal trades across a range of industries. We market, process and finance key metal commodities, connecting low-cost producers with high-demand growth markets.
About Us
Esun International Pte Ltd : we buy metal commodities and transform them into customised products that meet the requirements of our customers through (1) our logistics and transportation services (2) our price risk management (3) our processing and capabilities and (4) our structured and trade financing solutions.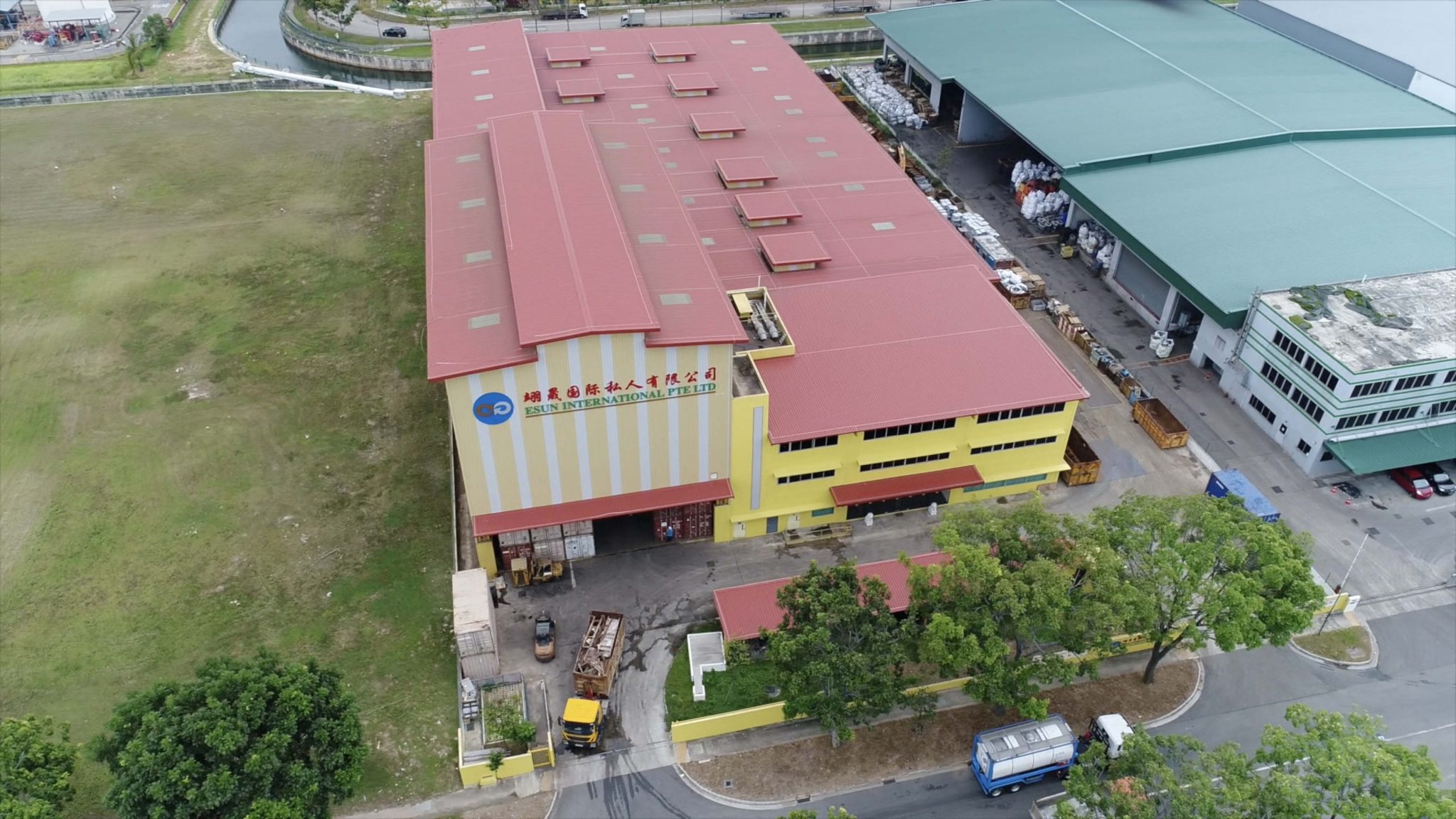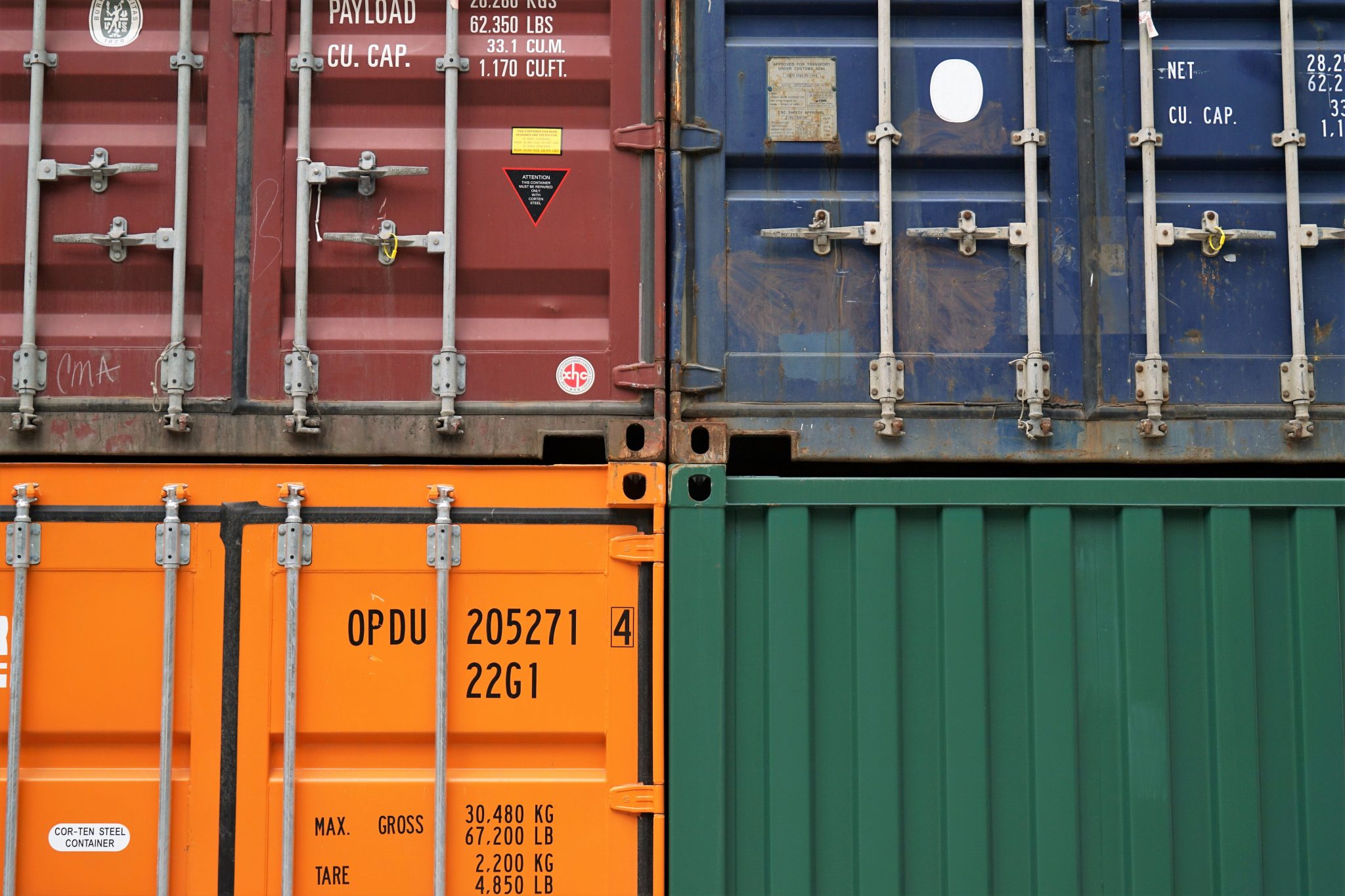 Segments
Esun International is a market-leading global supply chain manager of ferrous and non-ferrous metals and carbon steel materials, with interests in key facilities that add value at various stages of its supply chains.